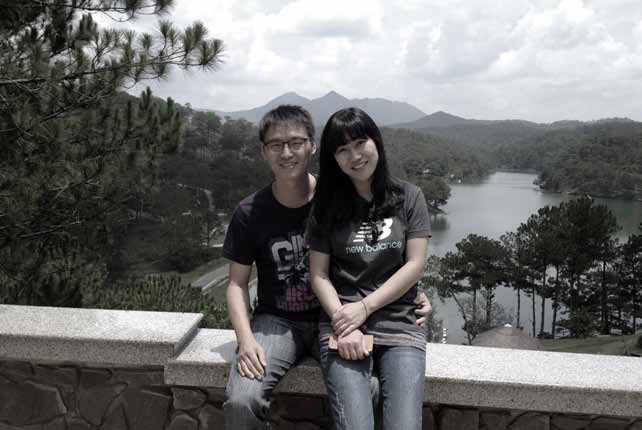 Joshua Center Ministry Leaders
Young Ju Park grew up in a Christian household in Korea. Much of his life has been devoted to YWAM's ministries, beginning with his discipleship training in YWAM's DTS in 1990. In 1997, he felt God call him to preach the Gospel to Cambodians. Having experienced life in Cambodia through outreach trips, he decided to move to Cambodia with his wife, Song Hee.
After years of preparation, the Joshua Center was finally established in November 2008. Located next to the Royal University of Phnom Penh, the center has grown from ministering to 10 students to now over 200 students. Over time, 20 student volunteers have joined the ministry team. Young Ju and his wife serve together at the center teaching Korean and holding Bible study groups as well as seminars. They have 2 children and reside near the center in Phnom Penh's Toul Kork district.
---
---