Home
YDC Kampong Cham City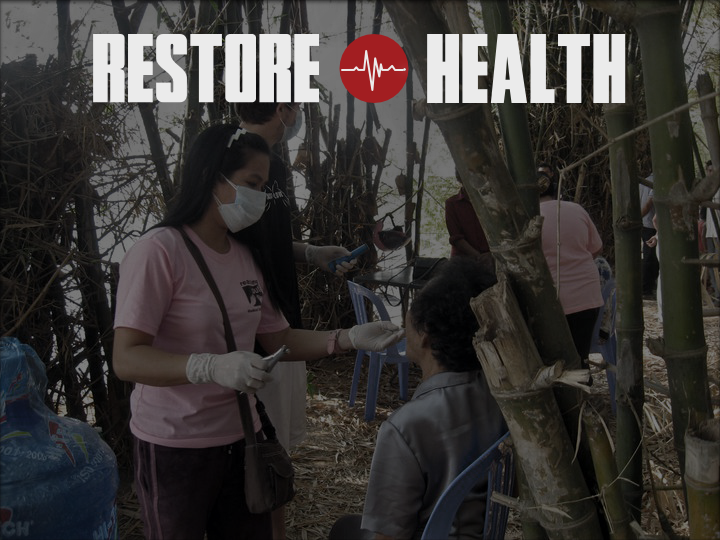 What is a YDC?
Check out our general YDC page to get the general Idea.
YDC Kampong Cham (Center One) Ministries:
Our Youth Development Center reaches out to 45 children in the community. The center provides the following:
Education
English classes are held every weekday for 8 – 13 year olds.
Computer lessons are available on Saturday evenings at the center's computer lab.
Preschool is offered 3 times a week where children are told stories, play games and learn about basic hygiene.
Christ-Centered Environment
Small groups are held every weekday and on Sundays where students learn about the bible.
Students are encouraged to attend the local churches.
Leadership Training
Discipling staff by living together as a base and community
Timothy Club offers leadership development classes and is a time for students to express themselves
The Community in Kampong Cham
This Youth Development Center is located a few kilometers from the city of Kampong Cham. The center is in a slum area where most dwellings are government owned and the home of around 60 families.
Giving Back
On top of the children's ministry, they also partner with a local church to reach out to do prison ministry and also run a mercy ministry administering to local handicapped elderly folk. Medical outreach teams have also visited the center and provided free dental check-ups to children and families in the community.