Home
YDC Kampong Cham Prek Pol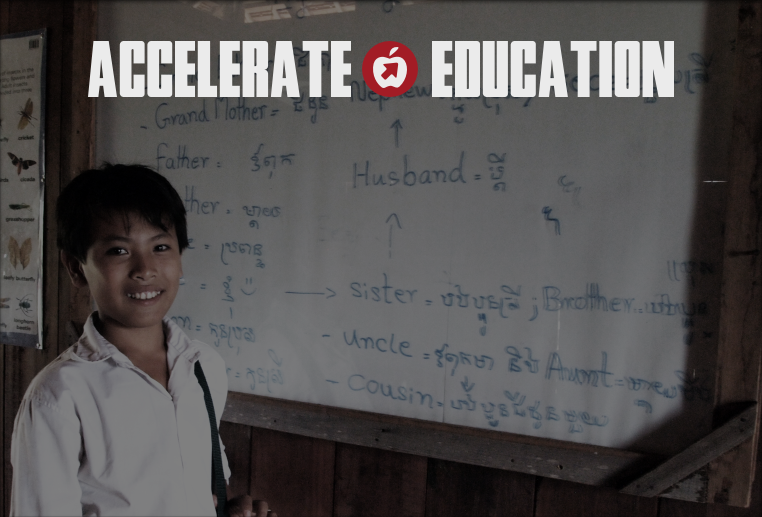 What is a Youth Development Center?
Check out our general YDC page to get the general Idea.
YDC Kampong Cham's Goals: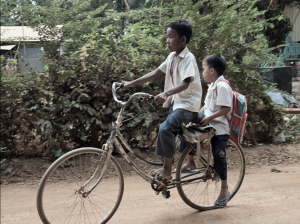 In order to progress, they would like to expand in the following areas:
Reaching out to older generations
Establish a church
Build closer relationships with the children and their families through Bible study groups
Create job opportunities through income generating activities
The Community in Kampong Cham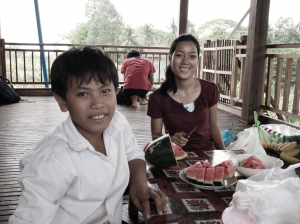 Located 2 hours northeast of Phnom Penh, 1000 families reside across the 2 districts in this province. Most families farm rice and corn. Some grow tropical fruits such as mangos, jackfruit and sugarcane and sell them at local markets. Breeding small farm animals such as chickens and ducks are also common.
Minimal infrastructure means job opportunities are few. As a result, many youths seek employment in Phnom Penh after graduating from high school. Girls often enter early into marriage or find jobs working in beauty salons or selling in the local markets with their family.
Giving Back
Mercy ministry is also on the hearts of Umong, Nary and their volunteers. They often visit the local hospital to pray for patients and provide the love and encouragement they need as well as Bible teaching and prayer.