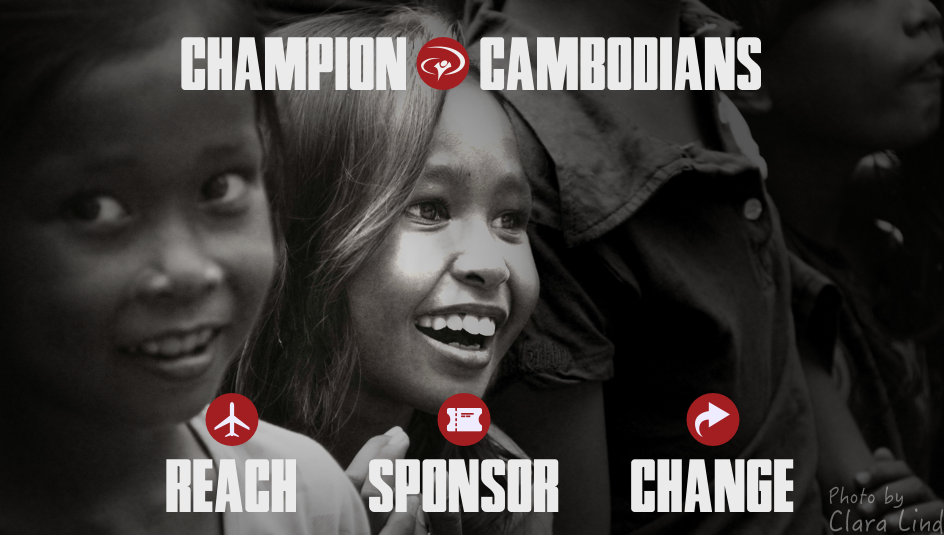 Has God moved your heart for the Cambodian people? He has for each of us here at UofN Cambodia, and you can partner with us in different ways to bring the Hope and Love of Jesus to this nation. Here's what you can do:

Bring an Outreach Team: if your a DTS staff, Youth Pastor, or just a group of friends wanting to serve God in Cambodia, do an outreach with us! We have ministries in several parts of the country and have partnered with dozens more organizations to facilitate outreaches.

Become a Sponsor: After your outreach, you'll wonder how you can still make a lasting change in this nation. Partner with one of our ministry centers, leaders, or students that you ministered with to continue making an impact in the lives of Cambodians

Join Us in Our Quest to Change Lives: Become a part of our staff team and make a difference.