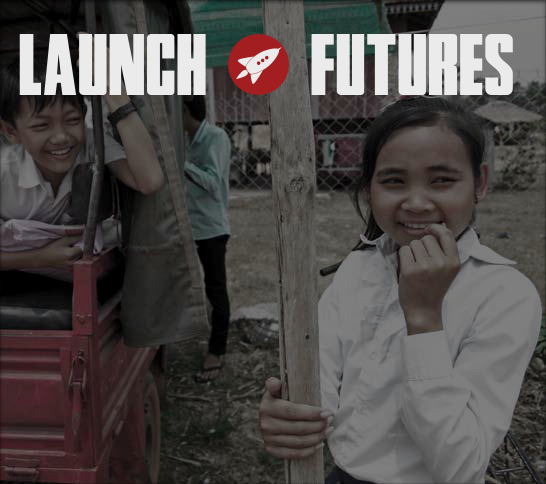 What is a Youth Development Center?
Check out our general YDC page to get the general Idea.
YDC Kampot's Goals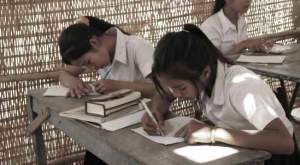 Starting a vocational training center allowing women and girls to learn sewing and for men to learn how to repair mechanics. It is hoped that these will become income-generating activities.
Creating a closer community through Christian concerts where the gospel is shared through music.
The Community in Kampot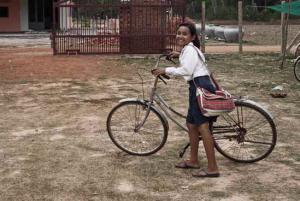 Located 2 hours south of Phnom Penh, this village in Kampot province is where 600 Cambodians reside. Most are grandparents and their grandchildren as many parents have resorted to moving to Thailand in search of better employment opportunities. Those who choose to stay behind are farmers who manage to harvest rice just once a year, barely enough for their own needs.
The lack of employment opportunities means many are vulnerable to being trafficked and taken advantaged of. Many adults are uneducated and have little concept of planning for the future and how children can benefit from an education.
Ministry Leader: Vuthy