Home
Start your Outreach here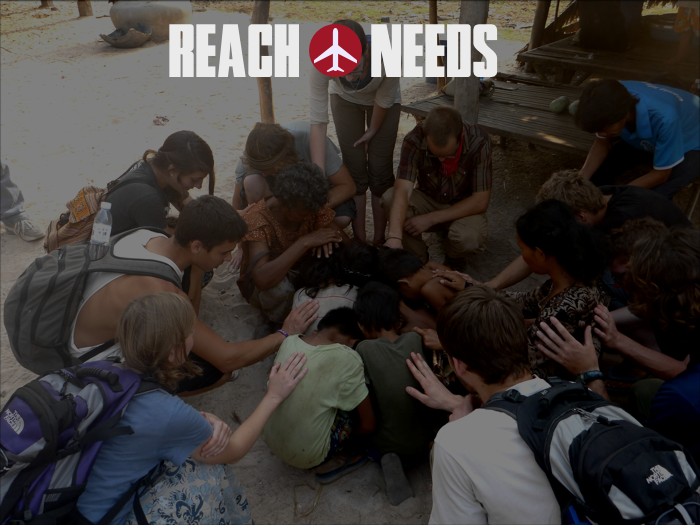 Bring a team to Cambodia!
Want to go on a Mission Trip to Cambodia or Southeast Asia?

 
Great! We can help. UofN Cambodia has many ministries that can host mission teams. We are also connected with dozens of ministries within Cambodia and can help coordinate and suss out the details for your trip. Whether you're a DTS, Church Group, or with another organization, let us partner with you in serving this nation.
How do we get started?
Here is what you need to do: 
Figure out when you want/can come: We don't need you to have exact dates and a flight booked, but we do need a general idea
Fill out the Teams Application. This will help us get some info from you for us and helps us see what ministry options your team would be interested in.
NOTE for Teams wanting to work with UofN Battambang or Siem Reap: please contact them directly at teams@uofnbattambang.com or uofnsiemreap@yahoo.com or via their sites: UofN Battambang or UofN Siemreap
What can we expect?
Communication: Our goal is to answer emails within a couple of days of receiving them. Once we find a ministry for you to work with, we will hand the communication over to them.
Logistics (Housing, Food, Transport):

Housing: Ideally our teams will stay at the ministry location, to help build deeper relationships with the ministry. Where not possible we help to find a suitable guesthouse nearby.
Transport: We can pick you up at the airport, and arrange transport within the city and if you leave Phnom Penh to other areas.
Food: Depending on your ministry location – the ministry will cook for you or we can suggest places to eat.
Cost: In general, we ask teams to prepare to budget a total of $15-$25 US Dollars per person per day. Please note that Cambodia uses the US Dollar as well as the local currency (Riel), and there are many ATM's (in Phnom Penh). If you bring USD cash, be sure to bring new bills.
Where is the Base?
Our National Office and our DTS Team House are located in the south of Phnom Penh, near to the Russian Market. Other points of interest are usually just a 5-10 min Tuk Tuk Ride Away. See the Map below to get a visual on where we are located.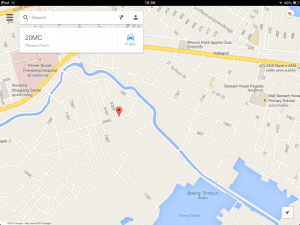 Still not Sure, or have some questions before filling out the Teams Application?
No problem. Contact us at uofn.teams@gmail.com and we can help start the process to getting you and your team to Cambodia.
Thanks for your interest in sending a team here. Once again, please fill out the Teams Application when you're ready!