Home
Children at Risk: Chom Choa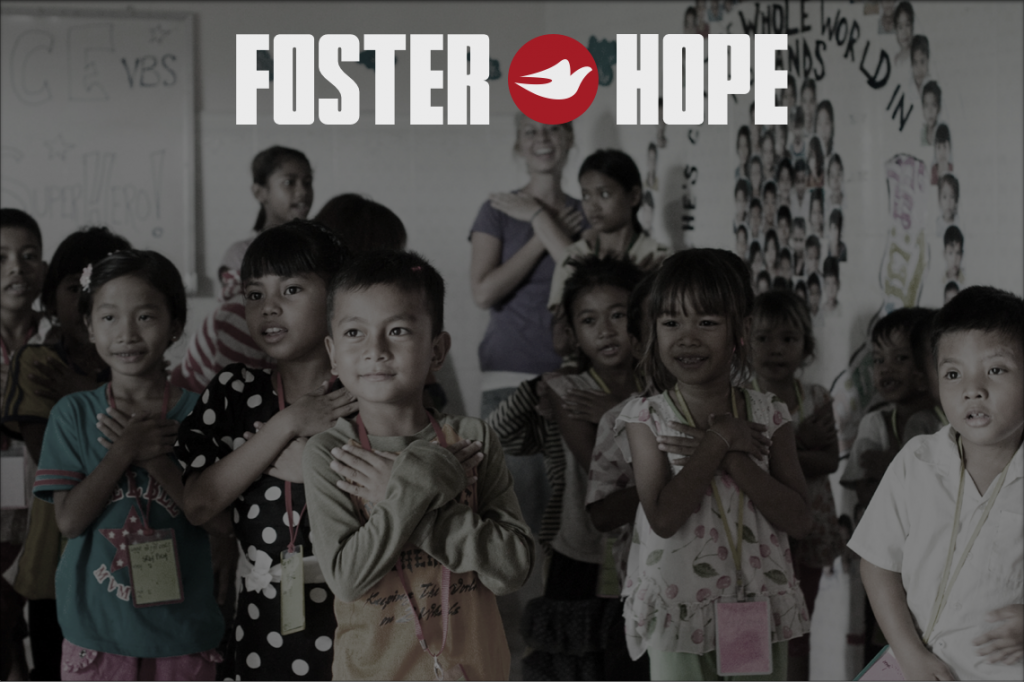 The Vision
We want to see the community of Chom Choa empowered to protect their children at risk, value their families and education, and embrace hope for a better future.
Our Goals are to:
Build-up more disciples and Christian families
Plant churches
Establish a model for sustainable income-generation activities
Sponsoring more homes for families
The Center
The community-training center offers the following to children and their families in Chom Choa:
School Support Program
English and other language classes are available at the center's after-school tutoring programs. Other classes include computer skills, cooking, money-management and sex education.
School fees, uniforms and stationary are provided for some children whose families are unable to afford it.
Monthly parental meetings teach families the value of education and the impact it has on a child's future.
Kid's Club
6 – 12 year old children gather every fortnight to participate in fun activities that expand their knowledge on the Bible, English, art, drama, music, sports and health.
Christ-Centered Environment
Bible study for adults and youths are held weekly with the aim of building up disciples.
Intercessory prayer for the community also takes place every week.
Sports Ministry
Soccer training for teens held every week help to develop them physically and teach them discipline and how to play fair.
Social Issues Awareness
Seminars on issues such as HIV/Aids, trafficking, substance abuse and sexual exploitation are held periodically.
The Community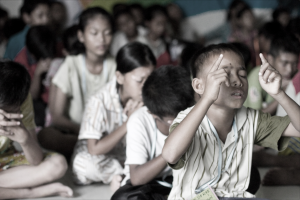 In 2007, a slum with over 2000 families community near Phnom Penh's riverside was relocated to a desert village 20km outside of the city called Chom Choa. Lack of education and employment opportunities means that prostitution, drugs and gambling—amongst many other issues, are rife. Today, many families are still living in make-shift dwellings and have limited access to clean water. Many of the men find employment in the construction industry.

Get Involved
Volunteer: The center is in need of short term and long term volunteers to help expand the programs.
Pray: For the children, families of Chom Choa and our team.
Sponsor: Partner with us by becoming a regular supporter
Raise Awareness: Share our vision and cause with others to inspire them to stand up for justice.