Home
Youth Assistance Project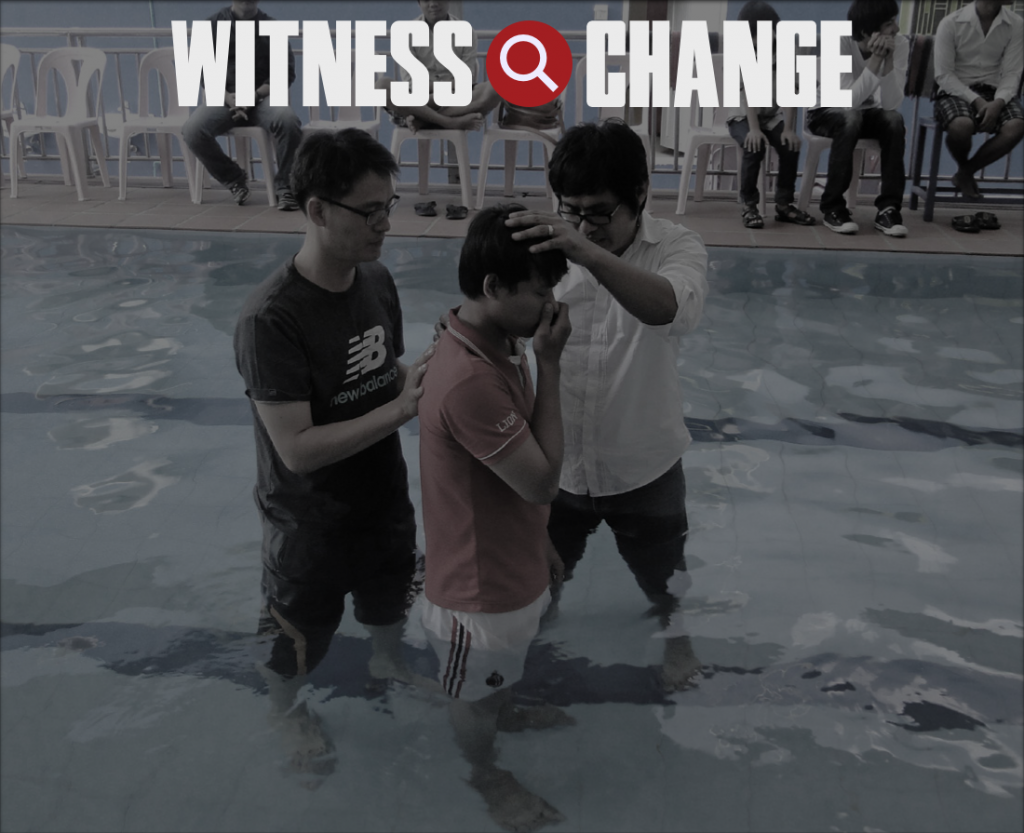 The Vision
To lead university students to discover God and their callings so that they can be witnesses to their families, communities and villages.
The Project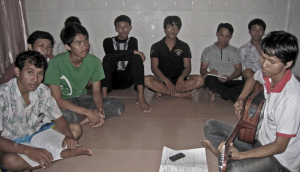 Many students from rural villages move to Phnom Penh to further their studies in university. Because of the lack of finances, many of them seek shelter at one of the Buddhist temples (Wats)scattered around the city. There, boys are pressured to follow Buddhist practices and part take in the religion's ceremonies. UofN saw this as an opportunity to serve and evangelize to needy students. By providing free dormitory accommodation with a Christ-centered environment, these students are able to learn about the Gospel in a safe and secure space and while continuing their university education.
The Dormitory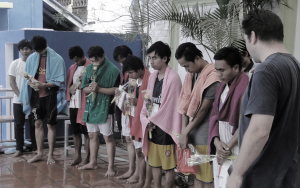 The dormitory is currently the home to 8 University students (all of whom are boys). Accommodation is free, however students are asked to contribute a small amount to help cover utility costs (an average of $7/month). The following activities are offered at the dormitory:
Prayer & Worship
Every night, a prayer and worship session takes place. This encourages students to develop worship as a lifestyle.
Biblical Studies
Bible studies are held on a regular basis to nourish their spiritual growth and personal character.
Students are encouraged to attend local churches to experience God with other believers in the community and to build relationships with them.
Friendship Outreach
Every three months, a fellowship gathering is organized where all the boys are encouraged to invite their friends from university so that they can learn to share their faith.
Camps
Camps are held in the holidays to give students the opportunity to experience life together outside the city.
Future Goal
Having seen the effectiveness of the program, Ango and Asui would like to expand the ministry to offer the same program for female university students in Phnom Penh. They face the same difficulties as the male students in finding suitable accommodation. Often rooms are beyond their budget and overcrowded making it uncomfortable for living and undesirable environment for studying.