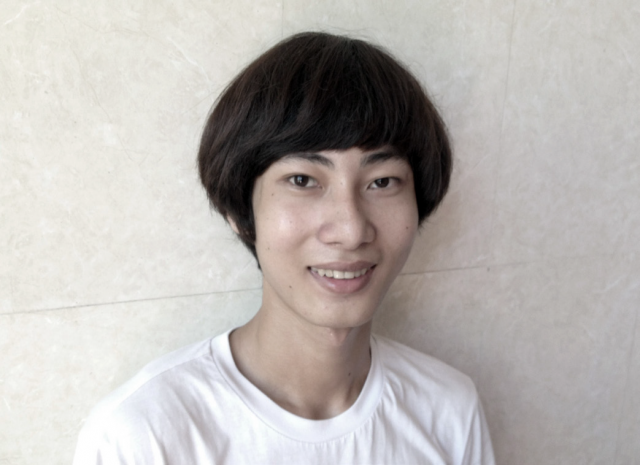 University DTS Staff
Tida was a student of UDTS in 2012 and joined the staff after he completed the training. He serves in the school by providing counseling to the students, meeting up with them in the mornings throughout the week. Passionate about sharing the Gospel, he often leads students through the 7 Steps Course, which helps to prepare students for the UDTS. Tida's hope is that Cambodian people will come to know Jesus as the true God and not be led astray by false teachings.
In order for Tida continue his work as a volunteer in the UDTS, he'll need your help! You can support Tida by partnering with him in prayer and becoming his sponsor.
---
---