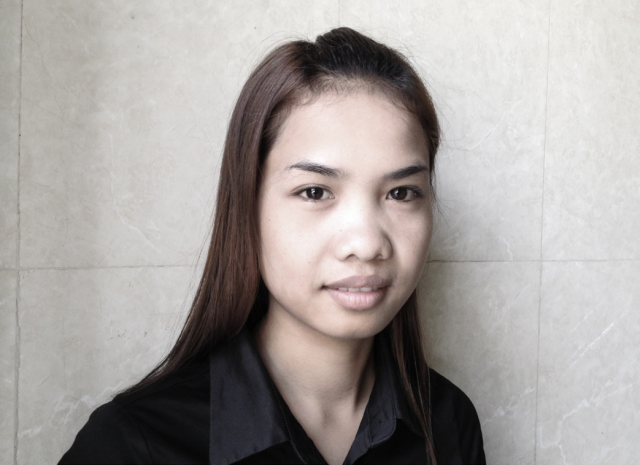 Youth Development Center Staff
Naomi graduated from UofN's Discipleship Training School in early 2013 and subsequently joined the team at our Phnom Penh Youth Development Center. There, she is studying in the English classes and assists leaders in sharing the Gospel to her classmates. Also as a staff member of the center, she is developing the children's outreach program where she encourages other students to show God's love to children in poor areas.
In order for Naomi to continue her work as a volunteer at UofN, she'll need your help! You can support Naomi by partnering with her in prayer and becoming her sponsor.
---
---