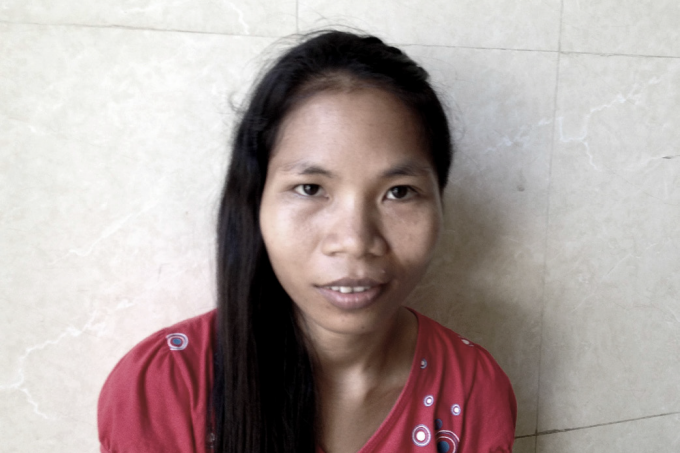 UofN Base Staff
Lan started working at UofN in December 2011. She helps to prepare meals for the staff, outreach teams and DTS students who gather for lunch at the base's dining hall everyday. She currently attends English and computer classes as she hopes to develop these skills to teach children from poor communities. Coming from a non-Christian background, Lan desired to learn more about God and thus is committed to serve at UofN.
In order for Lan to continue her work as a volunteer at UofN, she'll need your help! You can support Lan by partnering with her in prayer and becoming her sponsor. Simply email uofnsponsor@gmail.com and we will send you more information on how to be her sponsor.
Thank you for your love and support!
---