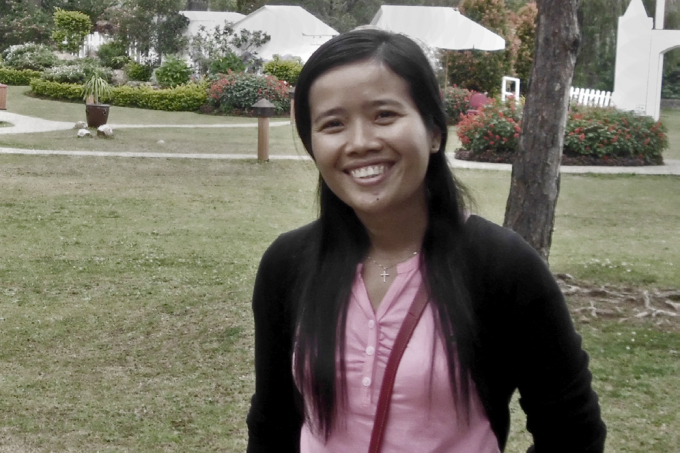 Leadership Team/Administration/Teacher
Mony came on board as a staff member of UofN in 2005 as an accountant and general administrator. Since then, she has been involved in several ministry schools as a staff member and as a Bible teacher. Also, as part of the leadership team, she offers a Cambodian perspective which helps the team develop the staff and programs. She is passionate for young Cambodians to come to know God and to learn to live out their unique callings.
In order for Mony to continue her work as a volunteer at UofN, she'll need your help! You can support Mony by partnering with her in prayer and becoming her sponsor. Simply email uofnsponsor@gmail.com and we will send you more information on how to be her sponsor.
Thank you for your love and support!
---