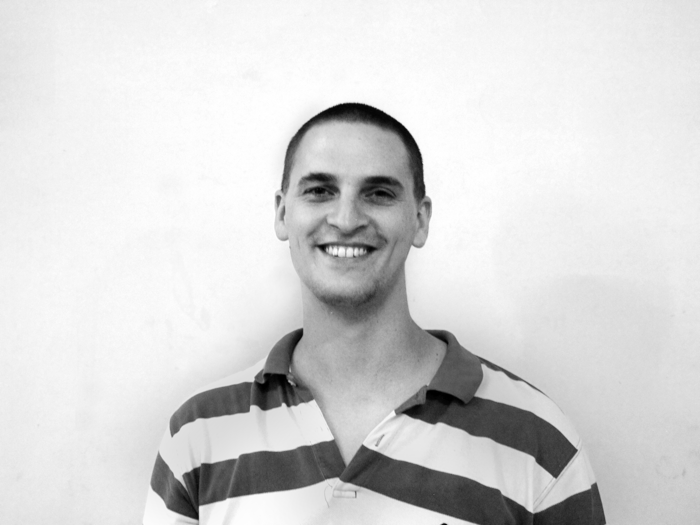 YDC Phnom Penh, Ministry Leader
It was December of 2007 when Jeff first experienced life in Cambodia with his outreach team from the United States. As they ministered to the Cambodian people, his heart was touched by their needs. He saw how effective he could be and decided to commit to serving the country's people. He returned to his home town in the state of Oregon to attain his TESOL certificate before moving to Cambodia in 2008.
Utilizing his English teaching skills, he spent his first year working at several institutions in Phnom Penh including the WBI University and New Life School. 2009 proved to be a significant year for Jeff when he became the Outreach Teams Coordinator at UofN and also met Channy, his wife-to-be. It wasn't long after that he saw a need for an English school in Phnom Penh and established the Youth Development Center at his father-in-law's church, Wesleyan Church of Cambodia in August 2010.
Since opening it's doors, Jeff has led 20 youths to commit their lives to Jesus. Today Jeff runs the center teaching English and ministering to the local youths with the help of his wife (and baby Caleb) and volunteers.
---
---